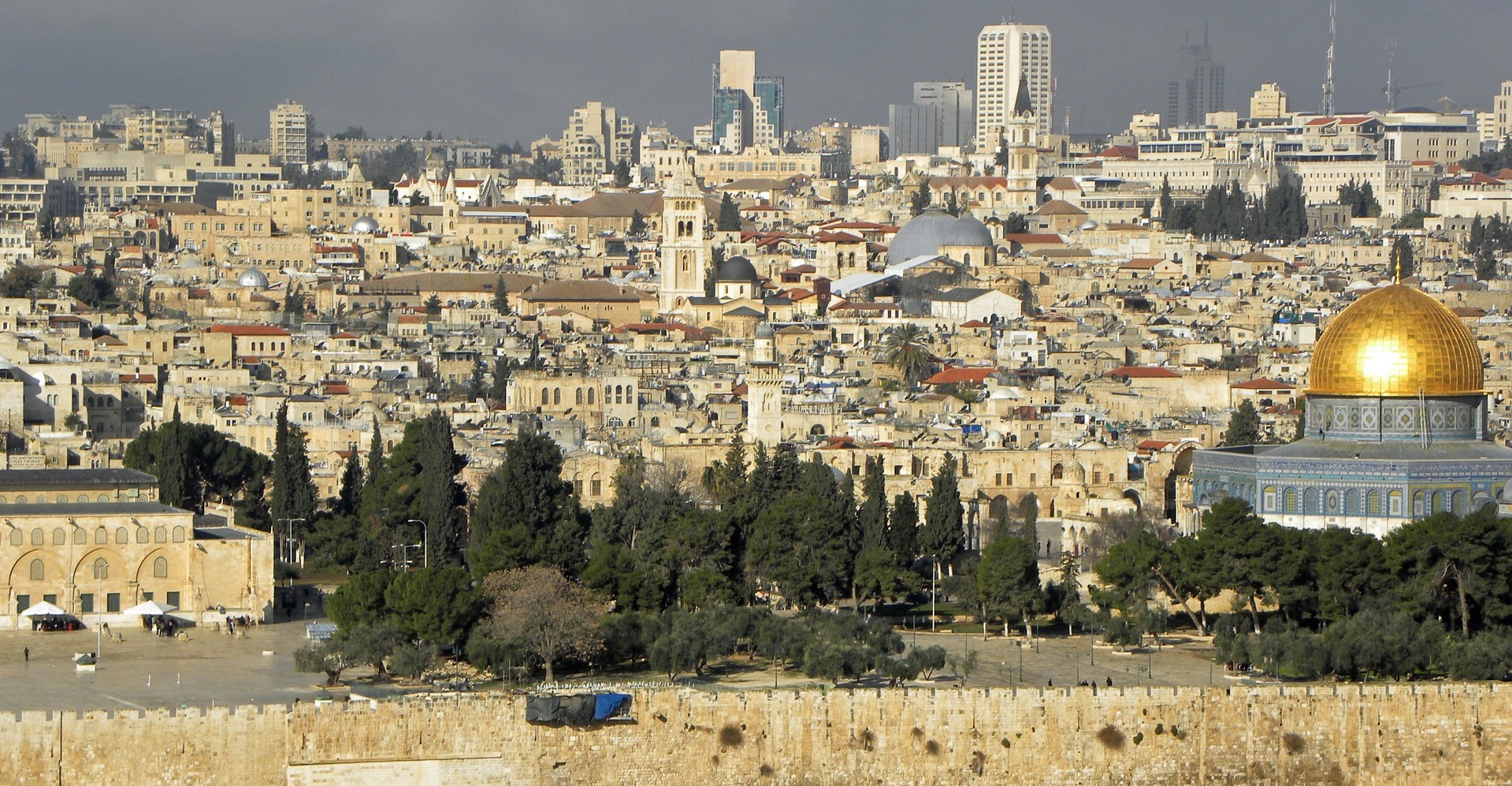 Training with Robert Schwarz
Transforming Trauma: Integrating Mind-Body-Energy Approaches
Do you wish that you could do more than just talk to clients who are traumatized?
When your clients are immobilized by trauma or overwhelming affect can you help them resolve the problem in a matter of minutes?
Are you absolutely calm and confident in working with intense traumatic memories, knowing you can keep your client safe AND permanently remove the pain from the memory?
Do you know how to resolve PTSD in 6 sessions or less for the vast majority of clients?
In the 21st century it is no longer state-of-the-art psychotherapy to just talk with clients. Instead of just helping people cope with the bad things that happened to them, we need to be able to use approaches that change negative experience and transforms how trauma and negative events are stored in the body-mind system.
Effective psychotherapy helps people regulate the flow of information and energy within themselves and between themselves and others.  The goal is to create and maintain access to ones resources, and develop flexible and adaptive strategies to create meaningful and joyful lives, sometimes in the face of challenges and trauma.
In this workshop you will be immersed in an integrative mind-body framework that includes the latest in neuroscience, trauma-informed treatment, resource and resilience based approaches and energy psychology.
After this training you will walk away with skills you can immediately use.  You will be amazed at the confidence you are going to feel when it comes to working with trauma.  (You will be doing experiential practice at the workshop)
First, we will focus on building a framework that allows you to integrate all of the approaches you already know and all of the approaches you will learn during the workshop.  You will learn how to place your interventions within phase oriented trauma treatment.
Rapid approaches to affect regulation and emotional stabilization will be covered.
You will learn how to use "tapping" and other energy psychology approaches to completely transmute how trauma is stored in the mind body system.  With over 100 studies published and articles in refereed journals, these powerful approaches are evidenced-based and clinically flexible
You will also learn trauma re-associative conditioning a self-contained resource based approach for processing traumatic memories without abreaction.
We will also work on how to help clients build, strengthen and integrate positive resources and positive narratives about themselves and their place in the world.
The ability to be able to move seamlessly between talking, body and energy approaches will be taught as well as linking each strategy to specific solvable treatment goals.
Finally, we will spend time dedicated to putting it all together so that you can make these approaches your own.  We will emphasize therapeutic presence, sharpening clinical acumen and intuition.