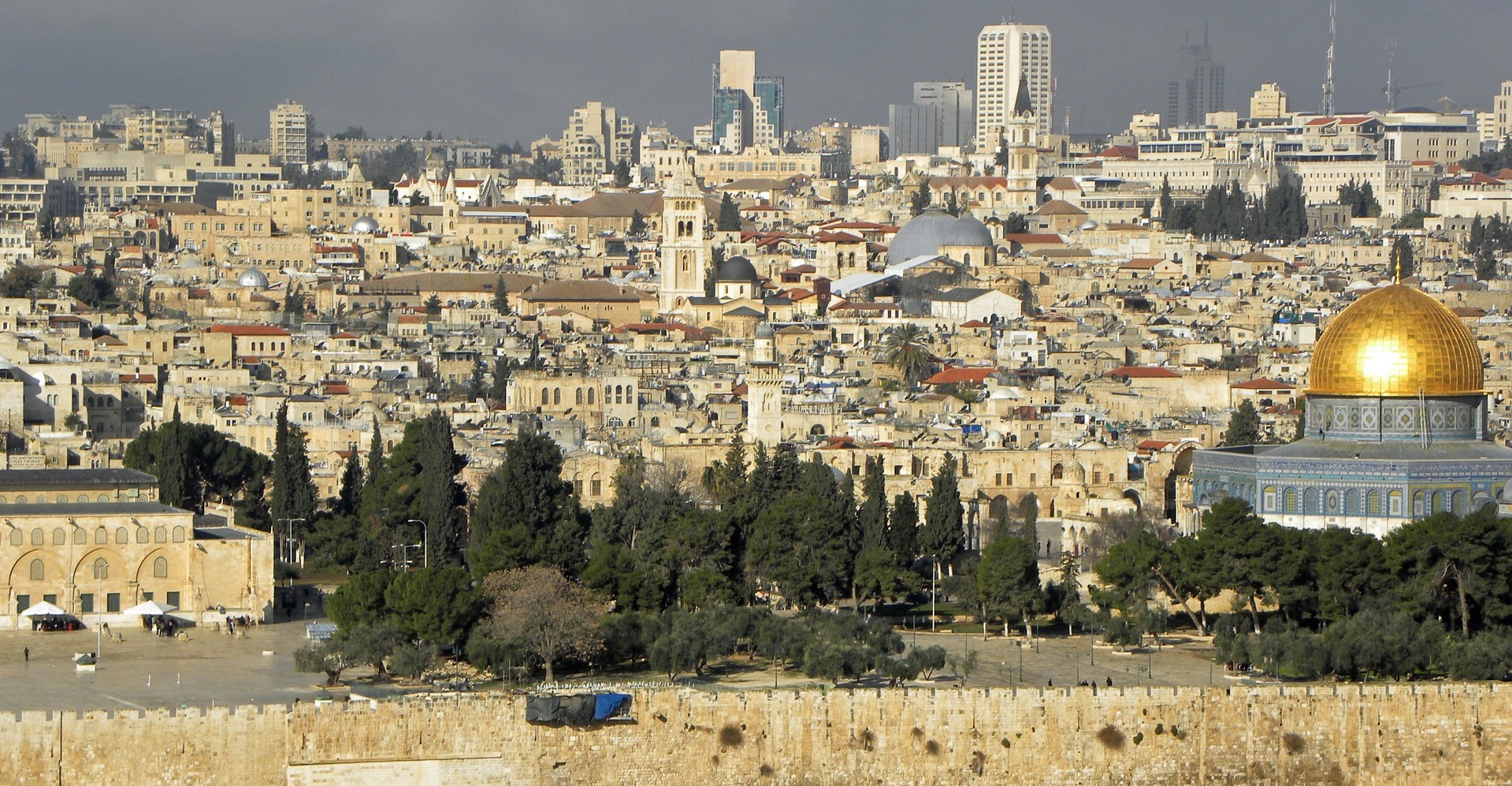 Training with Esther Deblinger
Introduction to Trauma-Focused Cognitive Behavioral Therapy for Youth and their Nonoffending Caregivers
This 2 day workshop will briefly review the history, development, and research supporting the efficacy of Trauma-Focused Cognitive Behavioral Therapy (TF-CBT).  As a result of over 20 randomized trials and numerous other scientific investigations supporting its efficacy, TF-CBT is considered by many to be the standard of care for children and adolescents who have experienced traumatic experiences including child sexual abuse, exposure to domestic violence, community violence, natural disasters, medical trauma as well as traumatic loss experiences.
The presentation will introduce clinicians to the PRACTICE components of TF-CBT and the basic principles guiding the implementation of this approach with youth and their families. A practical overview of the educational, skill building, trauma narration and processing as well as safety components will be provided to enhance conference participants' understanding of the powerful benefits of this effective intervention.  The presenter will demonstrate the implementation of this model in the context of individual child and parent sessions as well as conjoint parent child sessions by presenting role plays, videotape examples as well as case studies and anecdotes. The presenter will share examples of TF-CBT strategies designed to overcome the impact of childhood traumas while highlighting the great potential for resiliency among youth and their families.  Finally, though much continues to be learned about the impact and treatment of childhood trauma, the presentation will include a focus on hope, resilience and the importance of self-care in terms of the utilization of coping skills among clinicians working in the challenging field of childhood trauma.
Bullet points summarizing main points of workshop. 
History, development and research supporting Trauma-Focused CBT
Demonstration of clinical methods to engage caregivers and youth in treatment
Psycho-education and skill building methods designed to help clients cope
Trauma narration and processing to support healing in the aftermath of trauma
Conjoint parent child work to support consolidation of skills and closure
Self care for mental health professionals
LEARNING OBJECTIVES:
Clinicians will have knowledge of the history and development of TF-CBT
Clinicians will have increased ability to engage caregivers and children in therapy in the aftermath of childhood trauma
Clinicians will have skills to assist parents in coping with trauma-related distress, while also guiding and responding to their children's therapeutic needs
Clinicians will have skills to help children cope with and process their traumatic experiences
Clinicians will be encouraged to engage in self care

Training participants are strongly encouraged to complete TF-CBT web based training (TF-CBTWeb, www.musc.edu/tfcbt ) prior to the first day of the introductory training.