Monitor Course
Certificate Training for Monitors of Sexual Harassment in the Workplace
Sexual Harassment Law in Israel requires that every school, organization and workplace of a certain size appoint a monitor for prevention and intervention in cases of sexual harassment and abuse.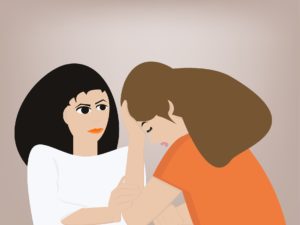 Tahel offers an in depth training course on the legal, social, ethical and psycological aspects of this role.
The next course will take place in Jerusalem
Dates: July 5th, 12th and 19th
Hours: 9:00 – 15:00
Course will be given in Hebrew

Participants in the course will receive a certificate upon completion of training.
Tahel Crisis Center for Religious Women and Children is always available to provide support and advice in cases of potential or actual abuse even after the course is finished.
For registration and additional information:
Contact Miri at 052-8620650  or: Miri@crisiscenter.org.il