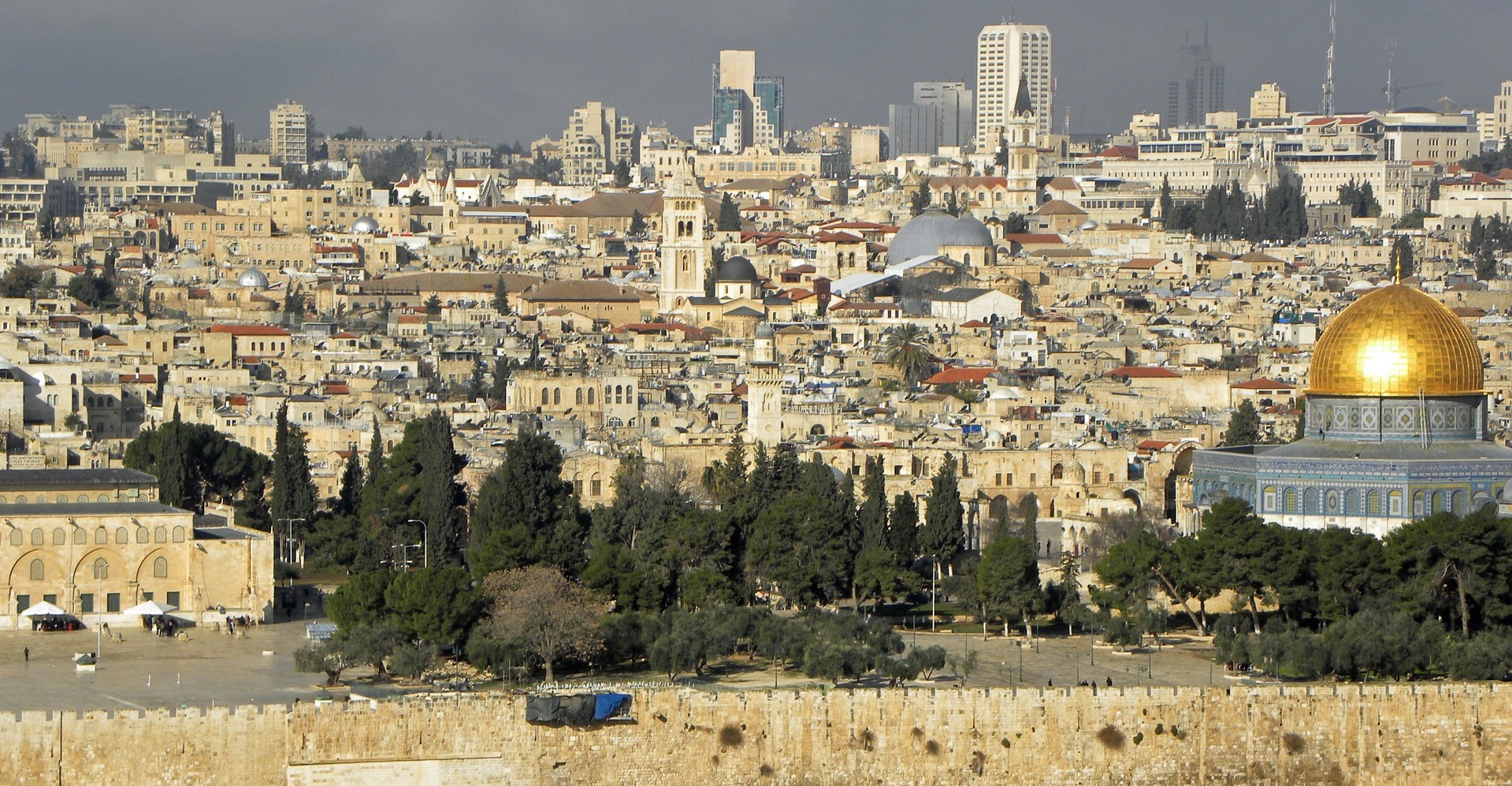 Francoise Mathieu, M.Ed., CCC., RP
Françoise Mathieua is a registered Psychotherapist and the founder of Compassion Fatigue Solutions.  She is a sought-after speaker and educator in Canada, the U.S. and around the world. With over 20 years of work in the field of mental health, she brings with her extensive experience as a crisis counselor, and nearly a decade of working with Health Canada's CFMAP (Canadian Forces Member Assistance Program). Françoise is now Co-Executive Director of TEND, a joint venture with Dr. Pat Fisher and divides her time between public speaking engagements and working with organizations looking to train their teams about burnout, compassion fatigue, vicarious trauma, high stress workplaces, self care and helper wellness.
Françoise is one of the leaders of Compassion Fatigue and Vicarious Trauma education in Canada. Since 2001, she has given hundreds of seminars on compassion fatigue and self care across the country to over 50,000 helping professionals in the fields of health care, child welfare, the criminal justice sector, social and human services, emergency response, armed forces, education, addiction treatment and the Immigration and Refugee Board.
Françoise is an engaging and dynamic speaker who offers evidence-based solutions to helpers seeking validation and new strategies to remain healthy while working in this challenging and rewarding field. Her positive outlook and commitment to helping clients excel are hallmarks of her work.  She is the author of "The Compassion Fatigue Workbook" which was published by Routledge in 2012 as well as several articles and publications.