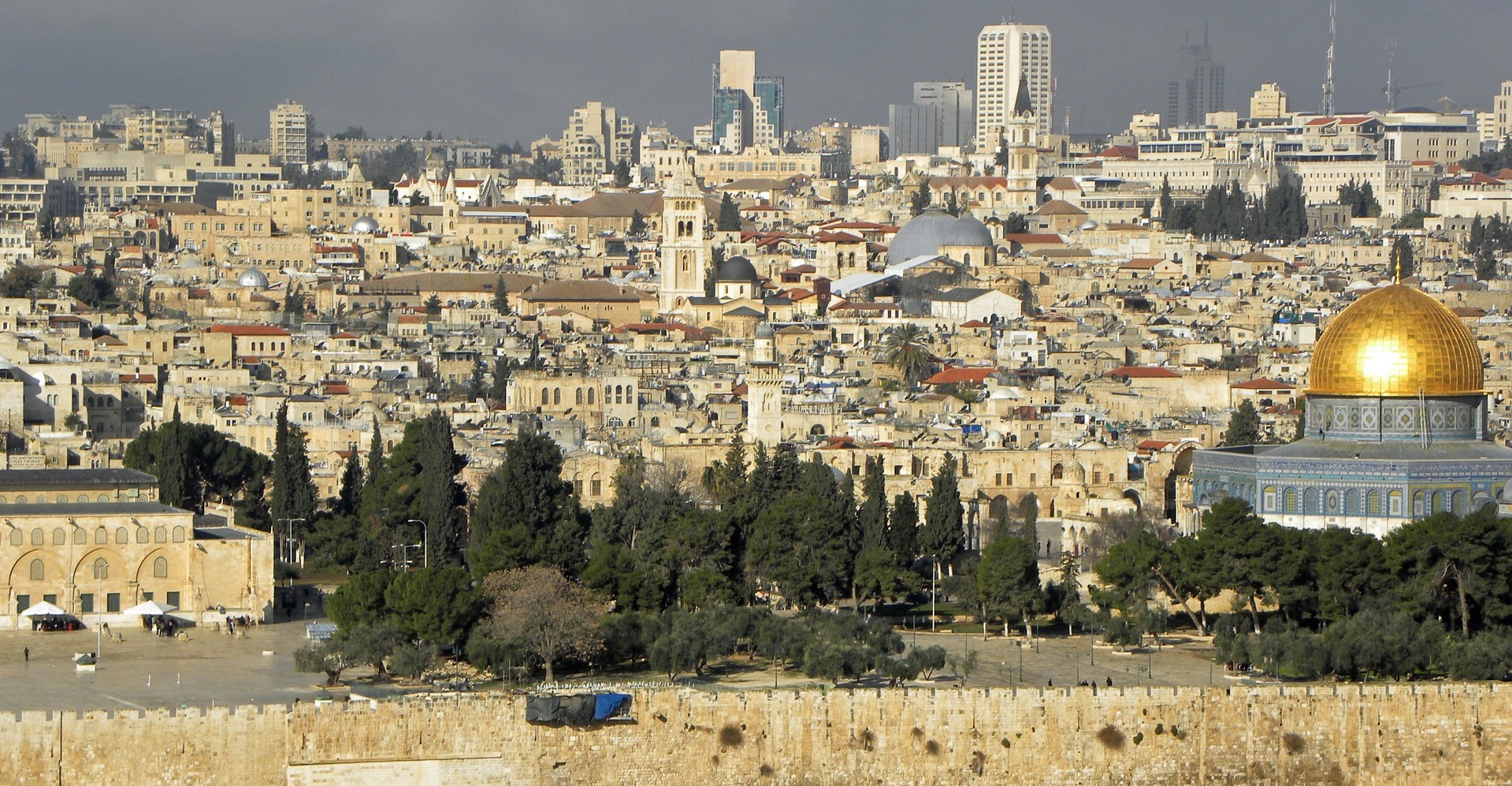 Dr. Robert Schwarz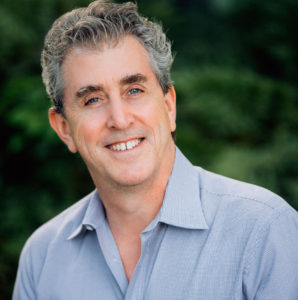 Dr. Robert Schwarz, PsyD, DCEP is a licensed psychologist and master therapist and trainer who has been practicing for over 30 years.  He is the Executive Director of the Association for Comprehensive Energy Psychology (energypsych.org).  He has been teaching trauma treatment as well as energy psychology approaches for over 20 years. He has presented workshops internationally on trauma, Ericksonian hypnosis, brief therapy and energy psychology.  He is the author of Tools for Transforming Trauma, and PTSD: a Clinician's Guide, as well as a book on couples work We're No Fun Anymore  and numerous articles and videos.
Dr. Schwarz has organized over 20 conferences on treating trauma, Energy Psychology, Ericksonian Hypnosis and brief therapy training over 15,000 therapists.  He also organized the Science of Energy Healing Online Series.  He is a clinical member of AAMFT, an approved consultant in Hypnosis, and a diplomat in Comprehensive Energy Psychology.
He is known for his ability to provide specific clinical skills within an integrative model.  Participants consistently comment that his workshops are engaging and entertaining, full of humor as well as deeply moving demonstrations.