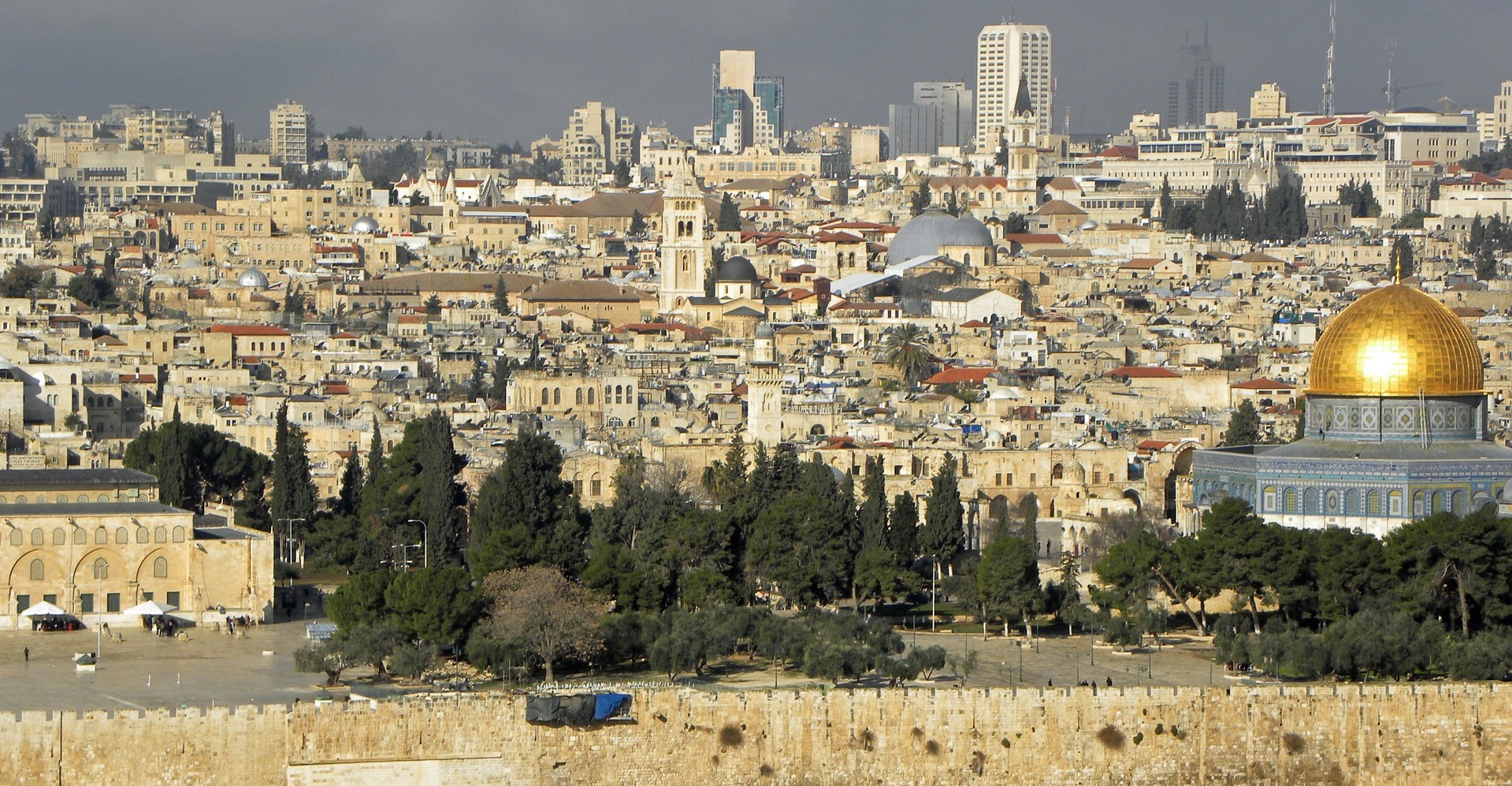 Dr. Esther Deblinger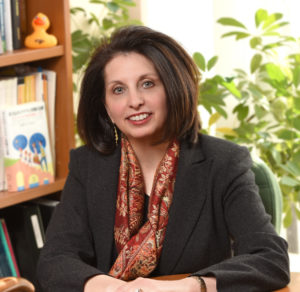 Esther Deblinger, Ph.D. is Co-Director of the Child Abuse Research Education and Service (CARES) Institute and a Professor of Psychiatry and Psychology at Rowan University in Stratford, New Jersey.  For over thirty years, Dr. Deblinger has been engaged in clinical work and research focusing on the impact and treatment of child abuse and other childhood traumas. She has collaborated on numerous treatment outcome studies funded by the National Center on Child Abuse and Neglect, the National Institute of Mental Health, Robert Wood Johnson Foundation as well as other organizations. Treatment outcome research conducted in collaboration with colleagues Judith Cohen, M.D. and Anthony Mannarino, Ph.D. led to the development of Trauma-focused Cognitive Behavioral Therapy (TF-CBT), an evidence-based treatment with documented efficacy in helping children and adolescents overcome PTSD as well as related emotional and behavioral difficulties.
Since then a total of 20 randomized trials have been conducted to further refine and evaluate the effectiveness of this treatment model. Dr. Deblinger has also collaborated with Melissa Runyon, Ph.D. on the development of an evidence based treatment model for families at-risk for child physical abuse. Dr. Deblinger has received numerous honors for her work from the American Professional Society on the Abuse of Children, the NJ Office of the Child Advocate, Women's Day magazine as well as other organizations.  Under Dr. Deblinger's leadership, the CARES Institute continues to strive to conduct research and engage in professional efforts to enhance public awareness and reduce children's risk of victimization, while also improving children's access to effective mental health services.