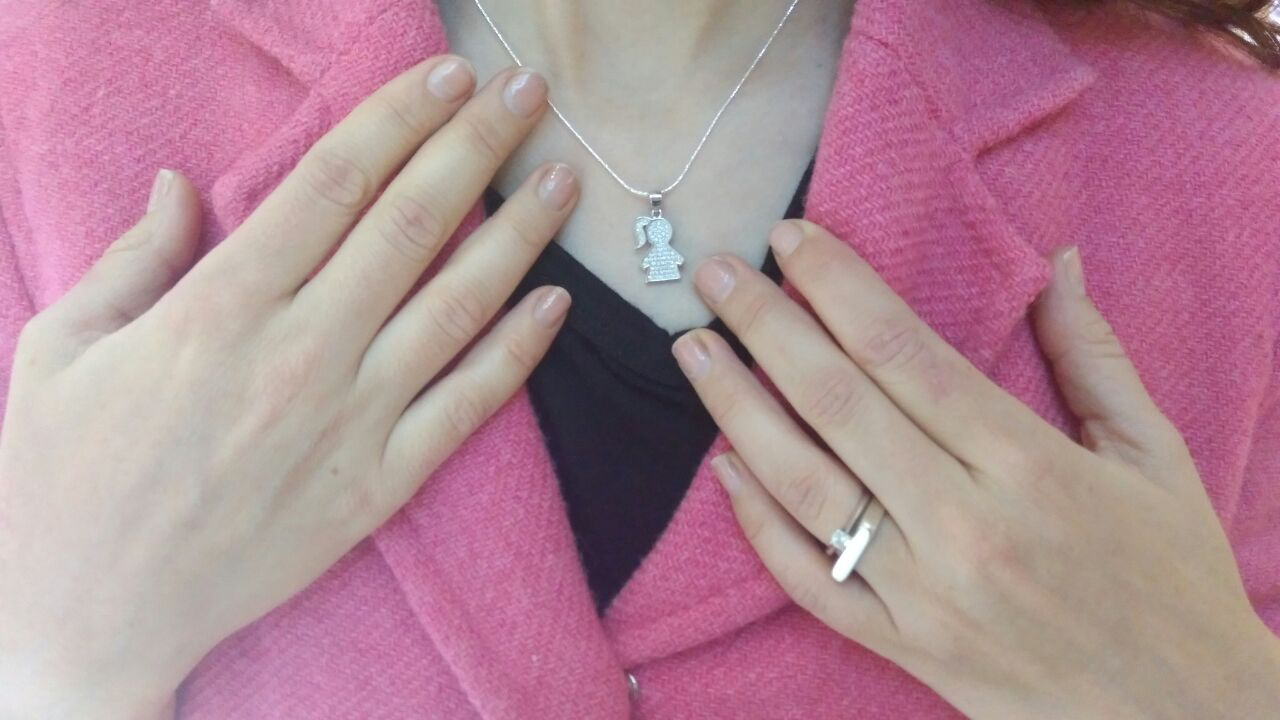 Dear to my heart
The project "Dear to My Heart" offers the chance to adopt a woman or child who has been abused and to ensure that she receives the professional support that she needs. Through this project, both the donor and the victim will receive a necklace to wear so she knows that there is someone out there in the world that cares.

See what MK Aliza Lavie has to say about the campaign
How Does It Work?
You choose to adopt a victim of abuse. Your support will allow us to provide her with: crisis intervention, emotional support, legal advice and an escort to the hospital, police and court. We will be able to ensure that she receives the professional support she needs.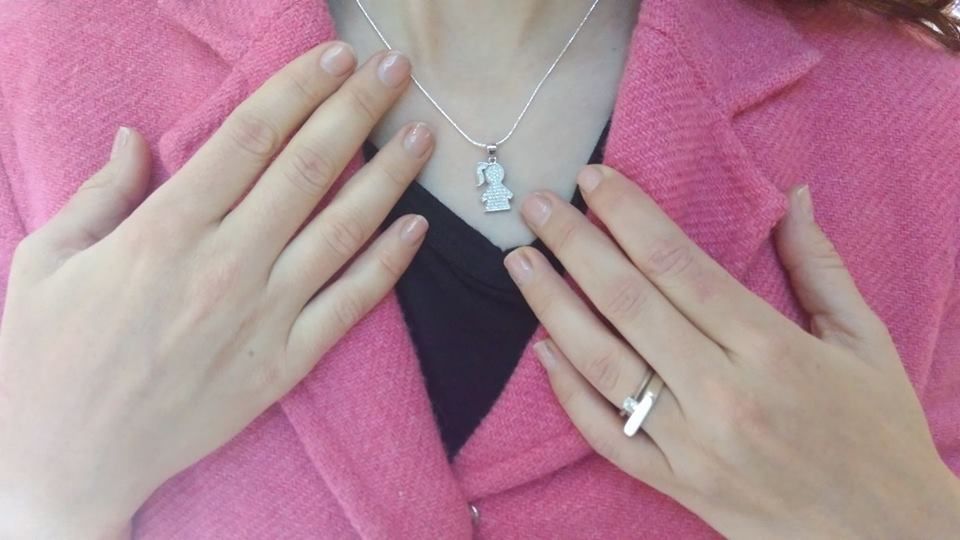 Once a donation is made, both the donor and the victim receive matching necklaces. With this necklace, the donor will know that she has helped someone and the victim will know that someone is thinking about her. The entire process is done confidentially and with the utmost discretion to protect the identities of those treated by Tahel.
It's a Revolution!
Every year we are exposed to an increase in the number of women and children in Israel that are victims of physical, verbal, emotional and sexual abuse. As painful as this is, most of us don't know what we can do to stop it. Now, instead of just hearing the numbers and shaking our heads, we can help. By adopting a victim, and making her "dear to your heart" you are starting a revolution. You are providing her with professional help via Tahel and adding a little light into her life.