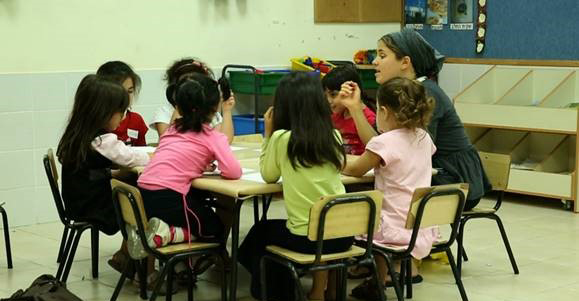 Courses
Tahel's Educational program offers training in schools, workplaces and communities to raise awareness and prevent the next case of abuse.
Schools
Safety Workshops for Children – Kindergarten – 6th Grade
Safety and Assertiveness Workshop (Middle school / Junior High)
"Setting Boundaries"- Prevention, Safety and Assertiveness Workshop (High School)
"Warning Signs in Relationships" – (Grades 11+)
Courses for Teachers and Administration
Workshops for Parents
Advocate Training
Groundbreaking program to train local community leaders to advocate for victims of domestic violence and sexual abuse. This program empowers local women and entire communities to take a stand against violence and abuse.
According to Israeli law, all workplaces must appoint a trained monitor to handle cases of sexual harassment in the workplace. Tahel offers customized courses to train monitors for educational institutions, public offices, and workplaces.
Tahel specializes in courses suited to the religious and ultra-orthodox sector.
Professional Courses
Tahel provides professional training to:
Mental Health Professionals
The Police
Judges and other legal professionals
Doctors, Nurses and other medical professionals
Mikveh attendants and Marriage counselors
Tailored workshops for all industries
For more information about our courses and workshops please click here