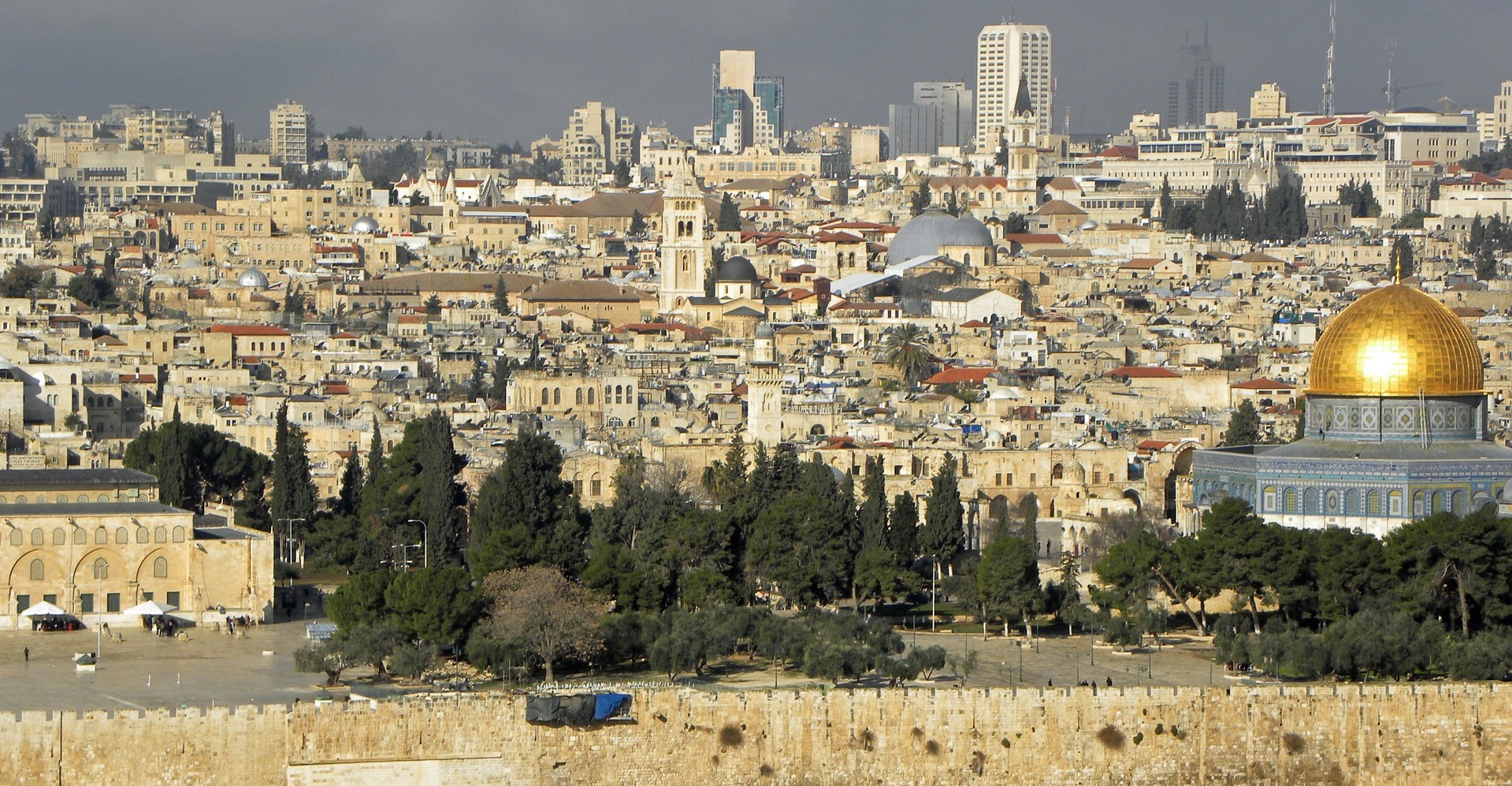 Registration 2017

"Creating Safe Communities: Creating Hope"  
Crowne Plaza Hotel, Jerusalem on November 27th– 29th, 2017  (9-11th Kislev 5758)
Conference Tracks
Multidisciplinary Track – Participants may chose to attend one, two or three days. Building Safe Communities: Multidisciplinary training in the area of abuse. This track will offer parallel sessions on all three days of the conference on a wide range of topics related to sexual and domestic abuse.
Clinical Track – Clinical track is open to participants registered for all three days of the conference. On Monday there will be a range of parallel sessions in different topics that do not require pre-registration.
For assistance with registration, please call :972-52-346-8541 or email: conference-registration@crisiscenter.org.il

To book a Hotel room at the Crown Plaza – please email business@aihsil.com and indicate that you are attending the Tahel Conference so that you receive special rates. Conference rates include Bed & Breakfast. Kashrut for Breakfast is Mehadrin Rabbanut Yerushalaim.