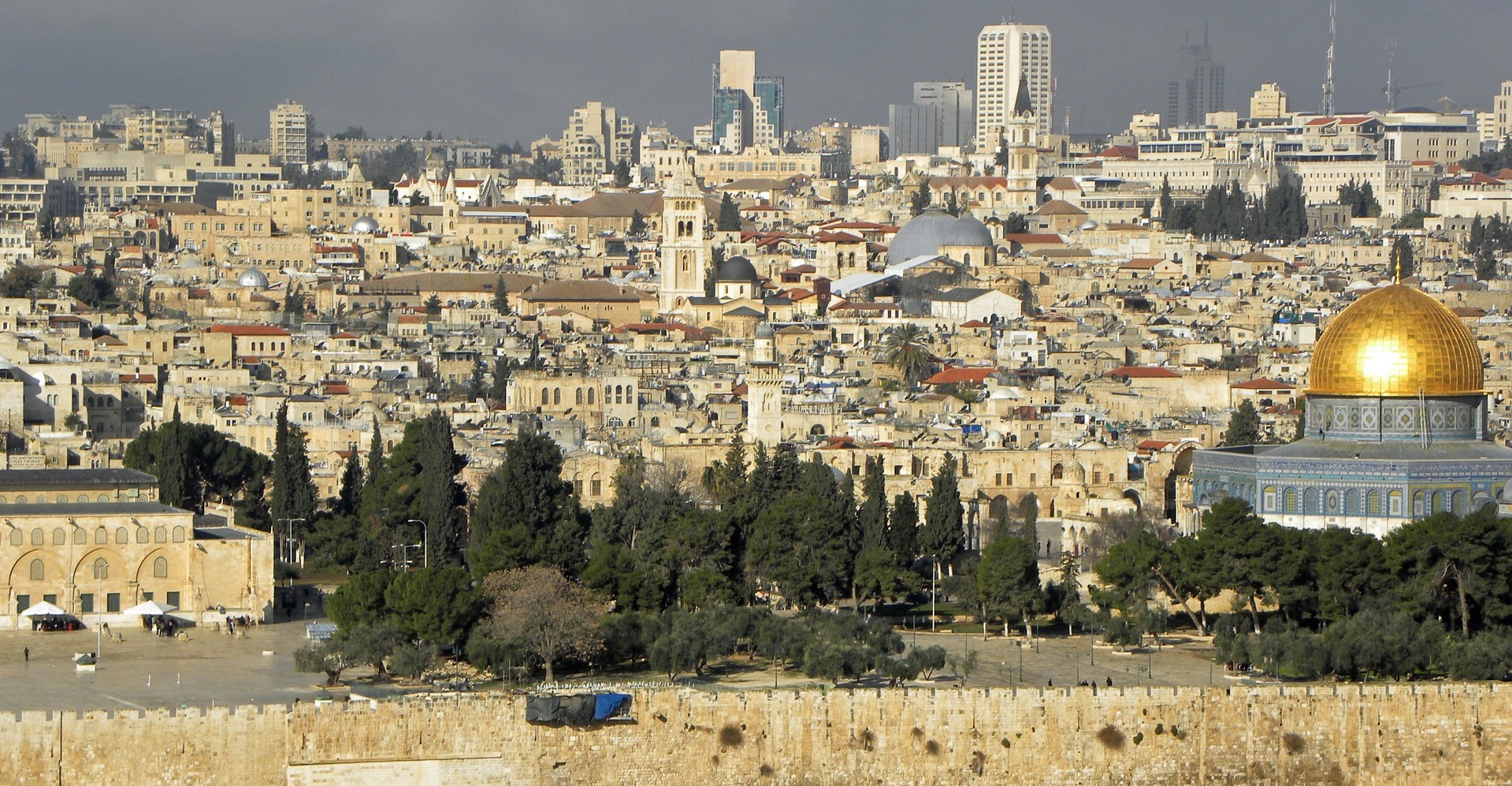 2017 Conference
"Creating Safe Communities Creating Hope"
November 27th– 29th, 2017  (9-11th Kislev 5758) at the Crowne Plaza Hotel, Jerusalem
About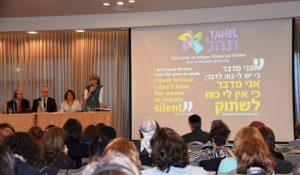 Tahel is proud to have been a leader over the past 25 years in helping and advocating for victims of abuse as well as providing training, workshops and prevention programs in communities in Israel and around the world.
Join 600+ peers and professionals for a 3 day Multidisciplinary training event on the topic of violence and abuse in the Jewish community.
The conference will include Plenary sessions and 5 Parallel Sessions every day. A Clinical Training Track will take place on days 2 and 3 (Tuesday & Wednesday) of the conference.


Keynote speakers:
click photos for more info
Clinical Track:
Clinical track requires preregistration and are open to those registered for all 3 days of the conference only.

Track 4:
"Introduction to Trauma-Focused Cognitive Behavioral Therapy for Youth and their Nonoffending Caregivers "
Venue: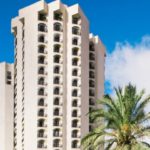 Crowne Plaza Jerusalem
Givat Ram, Jerusalem, Israel
+972-2-6588888
Hotel Website